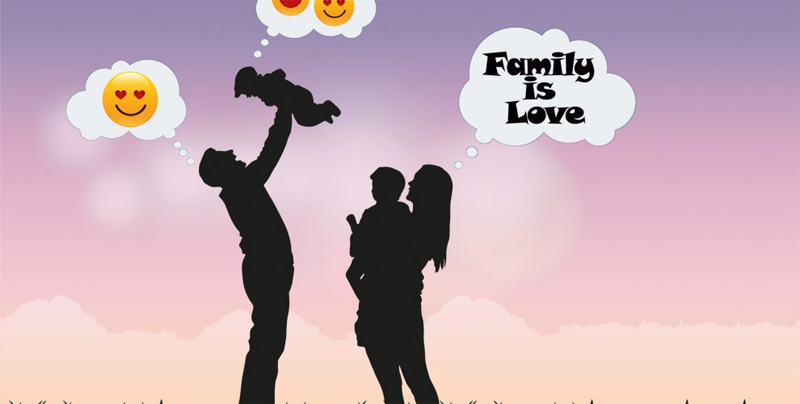 When your child is born, you may feel an instant attachment and want to nurture and provide care for him. On the other hand, it may take time for this feeling of attachment to grow. The quality of time you spend with your child in his early years, strengthens the bond between the both of you.
Bonding may be defined as the emotional connection between your child and you, which in turn strengthens your relationship with him/her. It includes examples like understanding your child's non-verbal cues or body language; such as when he is unhappy and you comfort him by giving him a hug and even simple things like listening to him as he shares with you the details of his day and spending time playing with him. This process is important to your child's development, and it is important to cultivate it early in your relationship.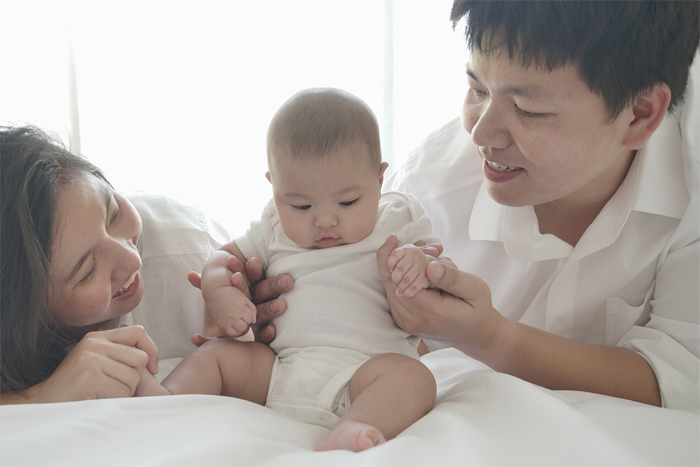 Babies who bond with their parents are more likely to have good relationships and positive interactions with people than children who do not. A study of Western toddlers found that children who sleep alone and who have a long daytime separation from their parents form strong attachments to cuddly objects sometimes. Other studies have found that strong attachment bonds during the childhood period leads to having better relationships, strong emotional well-being, good mental health and better conflict management as adults.
These examples indicate that bonding with your child as much as possible will help him grow and develop emotionally and psychologically in a healthy way.
Even if you don't form a bond with your child from the moment he is born, you still have plenty of chances to do so, especially during the first year of his life. Adopted children and those who may otherwise be separated from their parents from birth are still able to form successful bonds with them later on.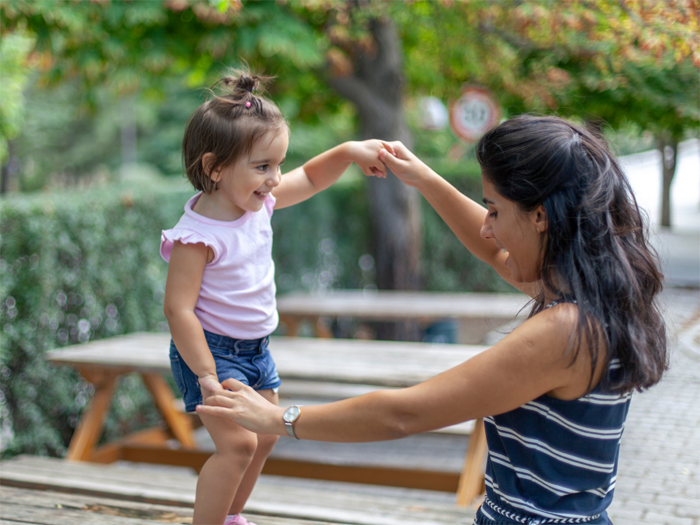 Look for opportunities to sing and talk to your child, participate in activities he/she enjoys and cuddle with him/her. Show interest in things he likes to do and spend time doing them together. A well-adjusted and cared for child often grows up to be a fully functioning adult and this positive growth is likely to be attributed to a strong foundation provided by his parents while growing up.
---
Don't miss out on our articles! You will find them useful somehow, from parenting to exam preparation tips to best deals! Subscribe to our newsletter to receive updates on articles and best deals!