We, as parents, tend to "outsource" our children's education to school teachers and tutors. Remember, parents play a central role in our children's education. How well you play that role can often determine, in part, how well your child does in the classroom as well as outside of class. Taking an active role in your child's schooling is important so that she can succeed to the best of her abilities in the classroom. Here is what you can do:
Reality Check! Are you doing a good job in supporting your child's education?

This is the most basic task. Provide your child with a quiet and safe place to study. Equip your child with the necessary physical items to study, like paper, pencils, and a desk. Make sure younger siblings leave her alone while she does her homework. Check on her to see if she needs anything while she works.
Non-academic interests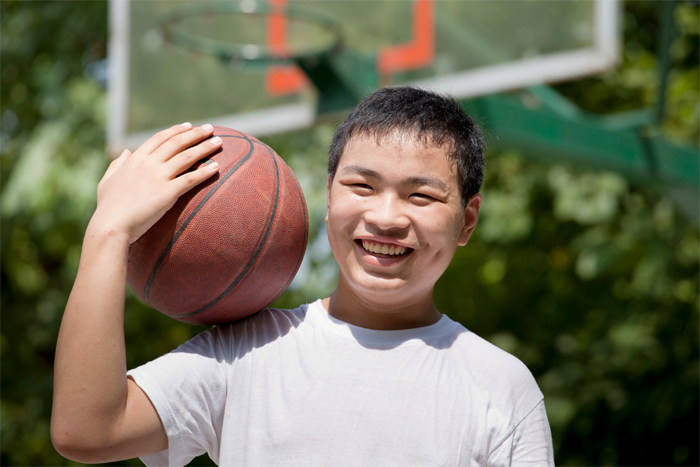 Support your child's interests outside of school. For instance, if your child is interested in sports or drama, your supporting that interest can help your child to focus in the classroom. Kids need an outlet for their creativity and energy outside of class, and being happy outside of class can help them to do well academically. They also learn necessary social and psychological skills that can help them in class, like working with others.
Regular communication with teachers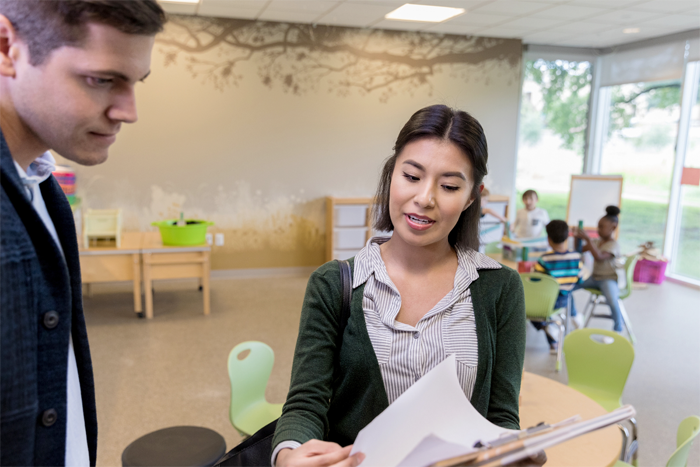 Stay in touch with your child's teachers. Make an effort to attend your child's Meet-the-Parents session. Be proactive, email or call the teacher from time to time to ensure that your child is getting all the support he needs to succeed in the classroom. You may be made aware of an academic or behavior problem that needs attention, and the teacher and you can work together to resolve the problem.
It's okay to ask questions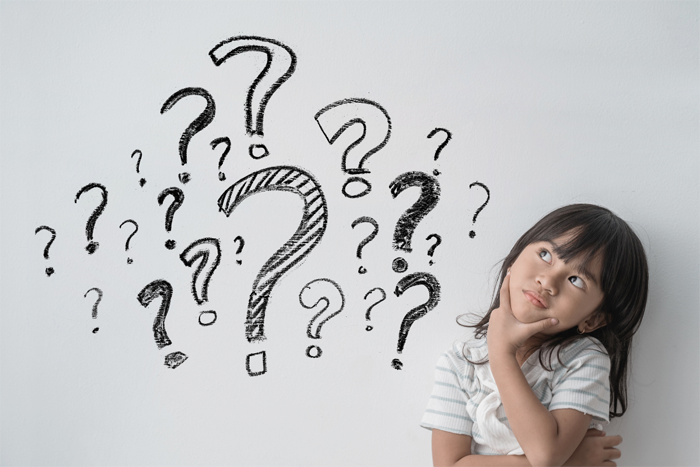 Let your child know it is perfectly fine to ask for help when she encounters difficulties with her studies. Let your child know that it is not shameful to request assistance from a tutor, you or the teacher. It takes a smart person to know when she needs help.
Set a good example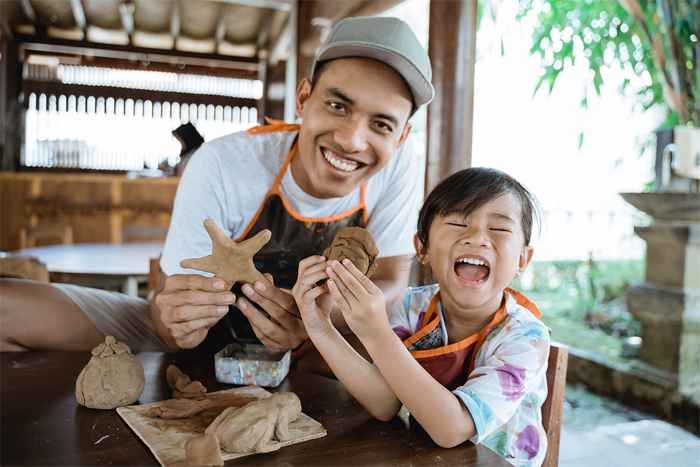 Demonstrate a desire for life-long learning yourself. Read books or articles on how to do your job better or about a new hobby. Go to trainings and classes in your community. When your child sees that you like to learn for the sake of learning, that can encourage him to want to continue to discover new topics too.
---
Parents are integral players in their children's education, so step forward to be your child's best academic advocate! Do you have any experience? Share with us below!