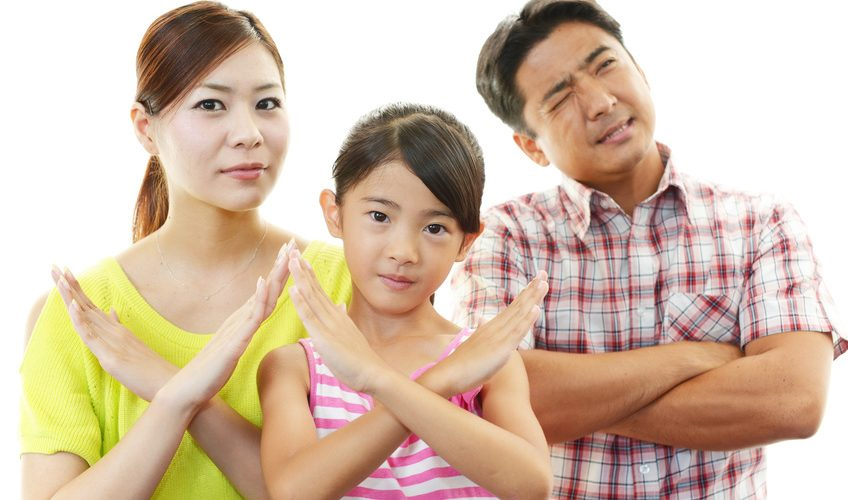 You are definitely anxious about your child's upcoming examinations. Here are some friendly reminders we have for you. Take a deep breath and go through them!
Piles of Assessment Books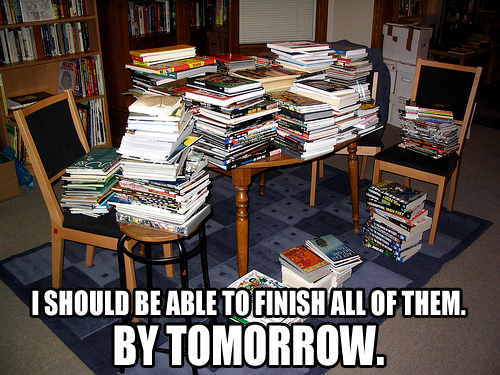 If you still have piles of assessment books on your child's desk, clear them away. Clearing them away physically can also free up their minds of how much more work there is to complete. Put them aside and only remind them for an emotional boost- they have prepared very long and hard for the examinations and they are ready to conquer them!
Watching them every second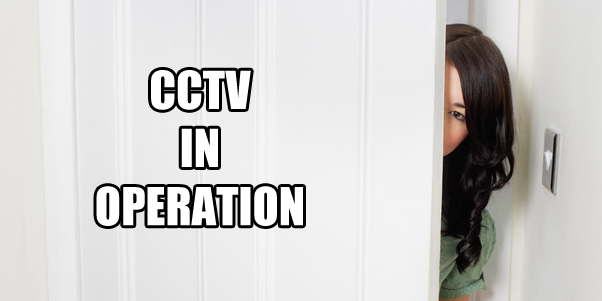 Keep your CCTV eyes discreet. You can definitely observe them, but do not be overly directive with their breaks and revision. Pace them so they do not go into overdrive mode. Do not show over-attention. Instead, try to be comforting, assuring and listen to them speak at times.
Brain, Memory, Attention Boosters!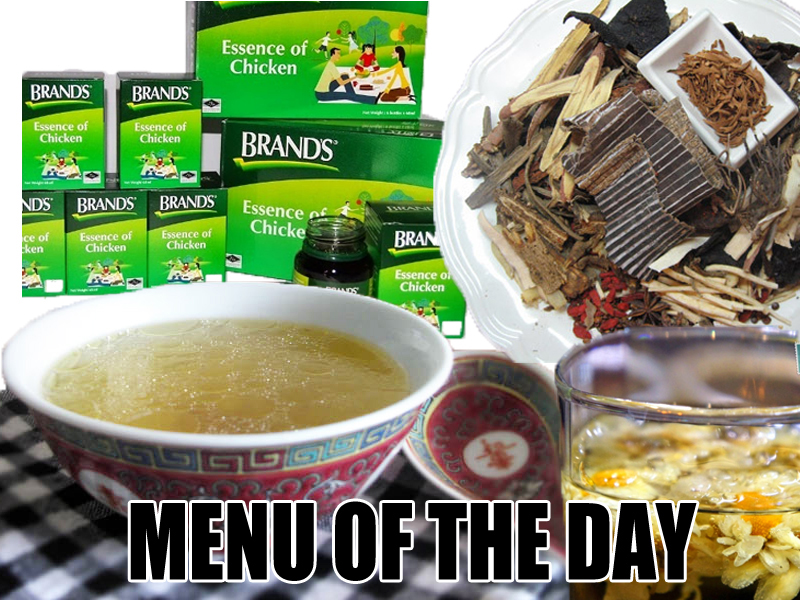 Chicken Essence, Chrysanthemum tea and more Chinese herbal soups. Remember to go slow and not at a go. Do not introduce new food that your child has not tried before to prevent causing stomach upsets or sickness just before exams.
Quiz in every 5 minutes
Do not pop questions every other minute though you may be very tempted to know your child's progress. Let his or her brain rest as well.
Rushing and Looking Worried
Relax your brows and do not express your emotions of anxiety in front of your child. Children may be especially sensitive when they are feeling stressed and they may read your actions very carefully. Your body language can throw them into a panic state. It is important to let them you are with them and they are supported.
"PSLE IS VERY IMPORTANT!"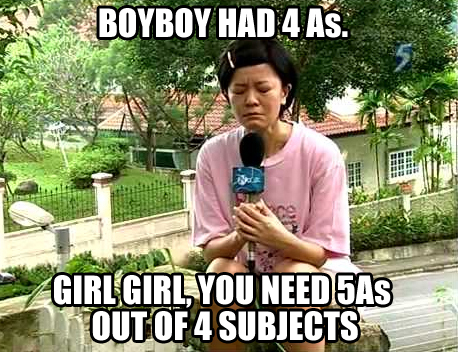 While you get anxious or agitated, avoid saying things like "your life depends on PSLE!" Do not compare with others, do not mention about the money or time you have spent on your child.
Your child's emotional and physical well-being is also very crucial during the examination period. Do remember to ensure they have a balanced diet and have ample quality rest.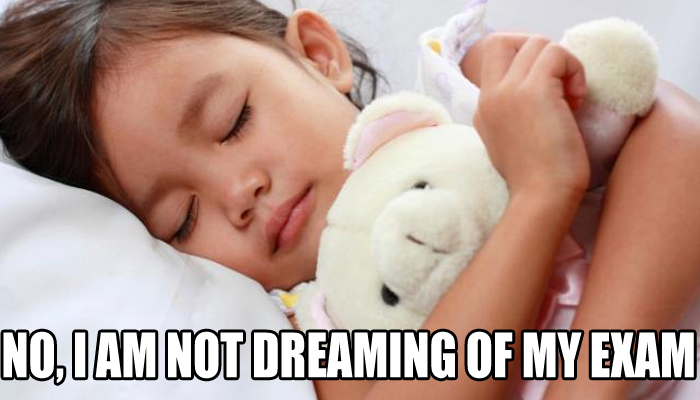 Wishing all parents and students good luck in the final examinations! May you achieve your desired results!
---
Don't miss out on our articles! You will find them useful somehow, from parenting to exam preparation tips to best deals and free trial classes! Join our mailing list to receive updates on articles and best deals!