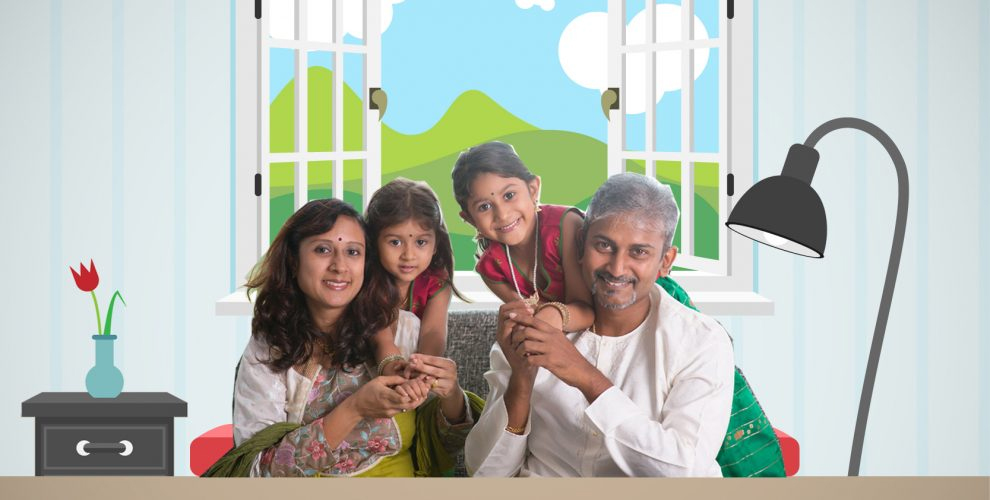 Being a parent comes with a lot of struggles. Frustration with your children probably happens on a daily basis. However, being a parent also comes with a sense of satisfaction which comes from different sources for different people. Accomplishment, behaviour and your children's affection are three areas in which you can feel satisfaction as a parent.
Pride & Accomplishments
When your child displays a particular talent, you're likely to feel a sense of pride and satisfaction. Likewise, when she does particularly well in school, you probably feel the same way. Your child does not have to be a star in a particular sport or subject for you to feel pride in what she accomplishes, when she makes an improvement in an area that is difficult for her, you feel proud of her. The same is true when she learns a new skill.
Behaviour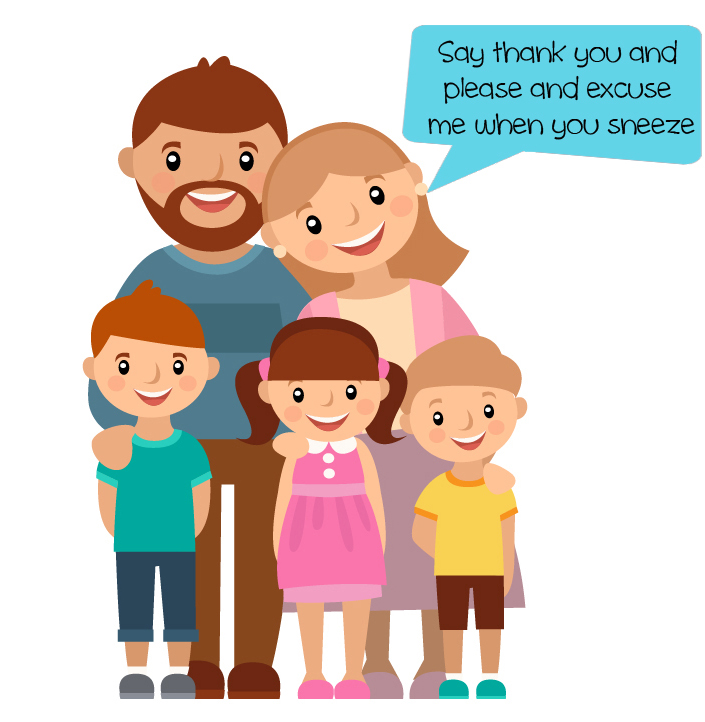 Good manners is something that is to be ingrained in children while they are still young. So when your child displays behaviour that is respectful and courteous, you feel proud of her; more so when this trait is acknowledged by the people around you. Children with good behaviour are perhaps not as common as they used to be and you can feel satisfaction in how you have raised her. When your child thinks of someone else before herself or says "please" and "thank you", you will gain a sense of satisfaction.
Affection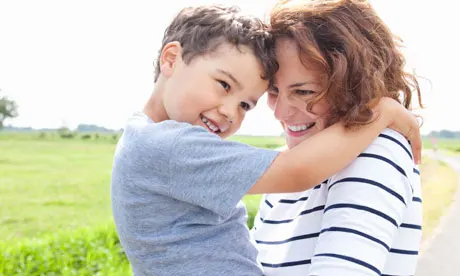 Affection is an important way a child shows she cares about you. When your child gives you a hug, or says, "I love you," you feel that being a parent is worth all of the heartache, frustration and difficulties. Children's affection can disarm you and make you remember all of the little reasons you enjoy being a parent.
If you feel overwhelmed as a parent, remember these three areas where you can gain satisfaction from being someone's mother or father. Your child loves you and she shows it through affection. Your parenting skills are put on display when your child behaves well, and you can feel proud you have been a good role model for her. When your child masters a new skill, or has a talent for something, you can also feel satisfaction.
Do you have other areas that we have missed out? Share with other parents!
---
Don't miss out on our articles! You will find them useful somehow, from parenting to exam preparation tips to best deals! Subscribe to our newsletter to receive updates on articles and best deals!