See all the augmented reality titles here! (scroll right)
Check out the AR features in action in the video below!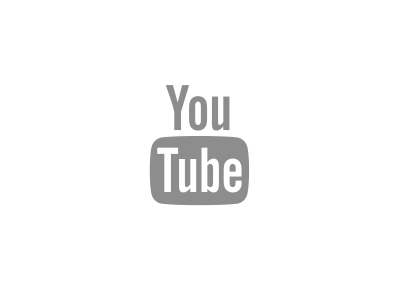 How does the AR feature work?
All AR features in the book can be accessed by downloading the free DEVAR app on the App Store/Play Store! Directly download the Devar app by scanning the QR code below.
Upon purchasing the book of your choice, simply scan the QR code on the cover to activate it. As your child reads, they can look out for Devar badges on the pages to make the pictures come to life!
Example of Devar badges:
More instructions on how to access the AR features can be found here.