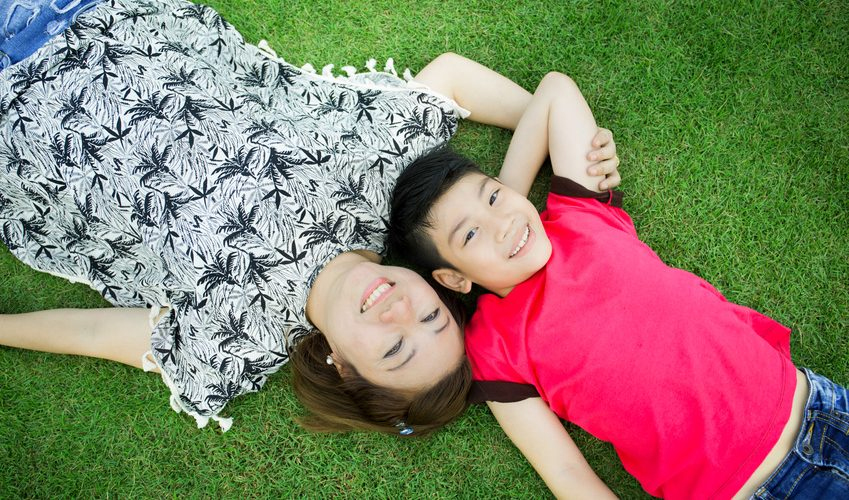 For mummies who are wondering how to bring your son a different childhood experience from yours filled with dolls and pink dresses, there are many options, activities and attractions in Singapore! As we know, not every boy is energetic and an adrenalin junkie. Some boys can be more studious and reserved too! Some of these activities below are totally enriching for a rewarding mother and son relationship time.
Visit the Singapore Zoo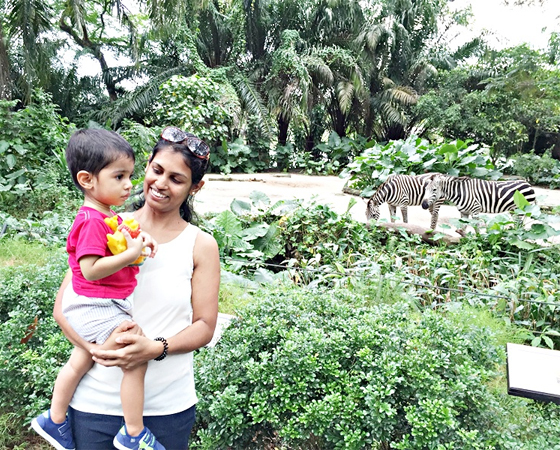 Image credit to https://leisureandme.com/
There are many places to visit in Singapore. The zoo is the most adventurous place for kids where they see animals live! Filled with many programmes in many spots, the zoo promises an enriching adventure! Better yet, have a fun time dining with animals at the Ah Meng Restaurant!
Balloon sculpting in Singapore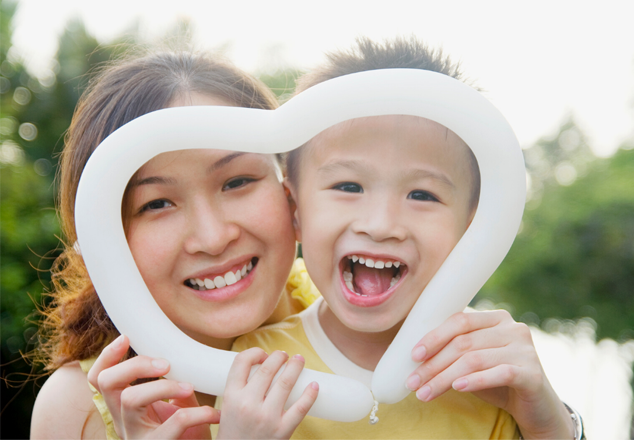 For those that are game enough and thrive on the thrill of breaking balloons, this is the fun part! Make the fantasy swords for the boys and get the boy to make mummy a bouquet of flowers! Give the boy a chance to display a heroic act by overcoming the fear of breaking balloons!
Go kart for kids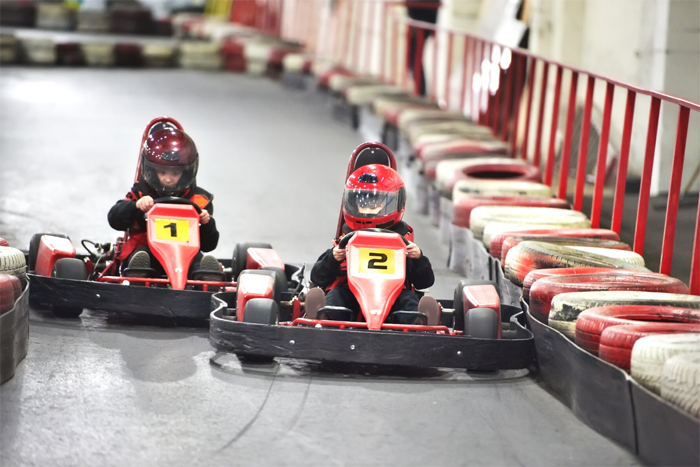 For the pair of adventurous mummy and boy in search for the adrenalin rush! Kartright Speedway offers at Arena Country Club in Jurong offers a fun and exciting time! Make sure you have a driving license so that your boy can be your passenger! If your boy is above 10 years old, he can drive his own kart!
Painting for kids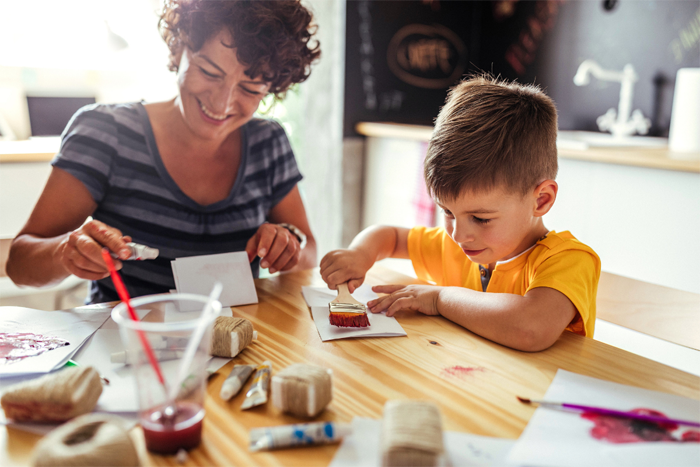 There is this creative mind in our kids that we try to develop. Painting is an area! Spare a lazy afternoon painting a canvas with your boy over hi-tea at Arteastiq located at Mandarin Gallery or Plaza Singapura! You might inspire the artistic flair in your boy and have to start finding art classes in Singapore!
Visit the library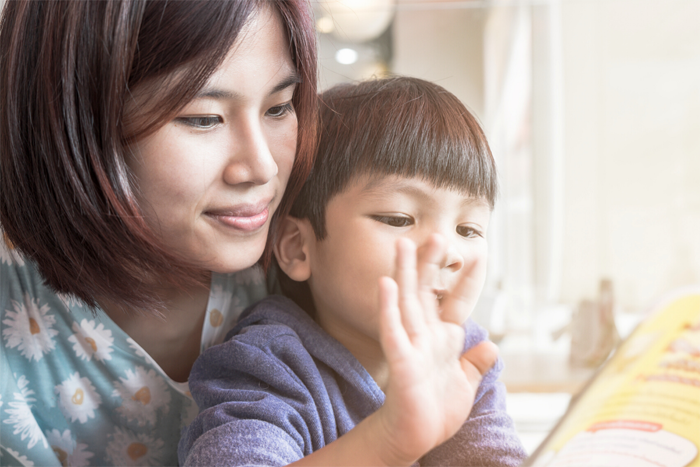 If all else does not interest you and you just prefer a quiet afternoon where you can keep watch on your boy and be lost in your own worlds, spend some time at the Library@Orchard located at Orchard Gateway! Don't fancy the crowd in town? There are many other options such as the Sports Hub! Find out from Littledayout on the best libraries to visit!
Whatever activities you choose to do with your son, be sure to show him love and affection. Now, how about Activities for Daddy and son?
---
Don't miss out on our articles! You will find them useful somehow, from parenting to exam preparation tips to best deals and free trial classes! Join our mailing list to receive updates on articles and best deals!